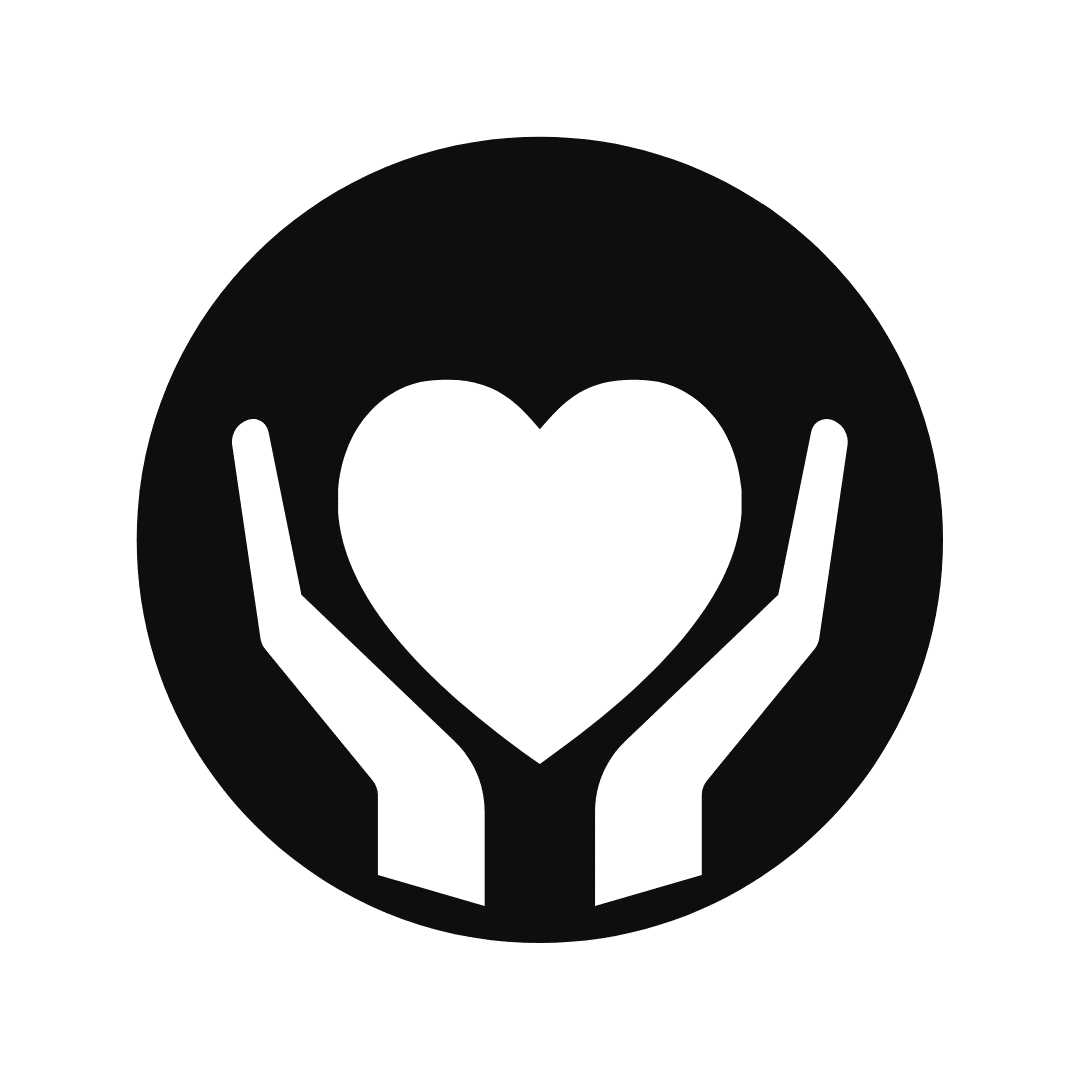 What is Adrenal Fatigue?
This ebook goes over what adrenal fatigue truly is, as well as the most common symptoms you can experience if your adrenals are stressed.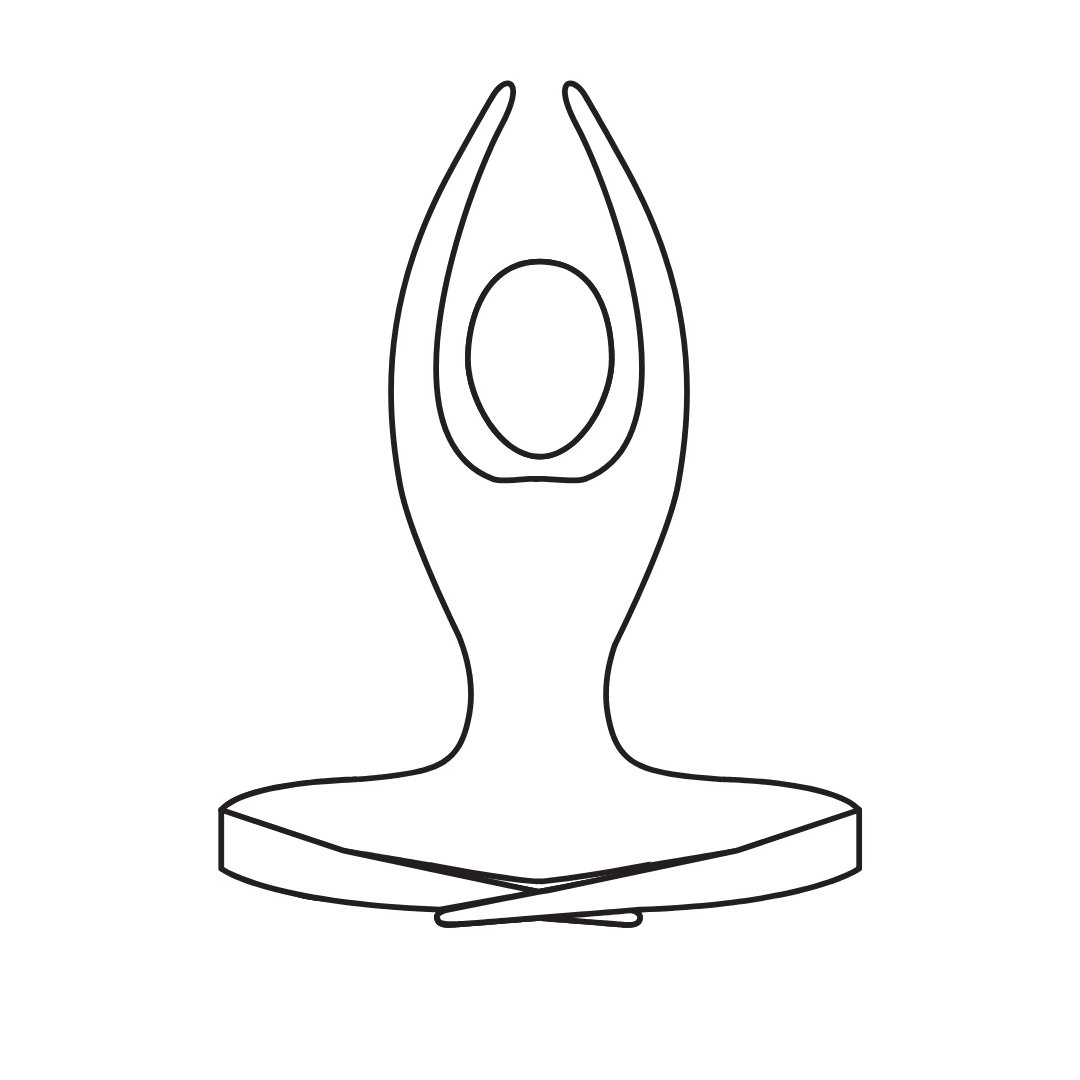 How to Reduce Stress
We'll go over some of the best ways to reduce stress in your life naturally. Chronic stress is one of the biggest causes for adrenal fatigue.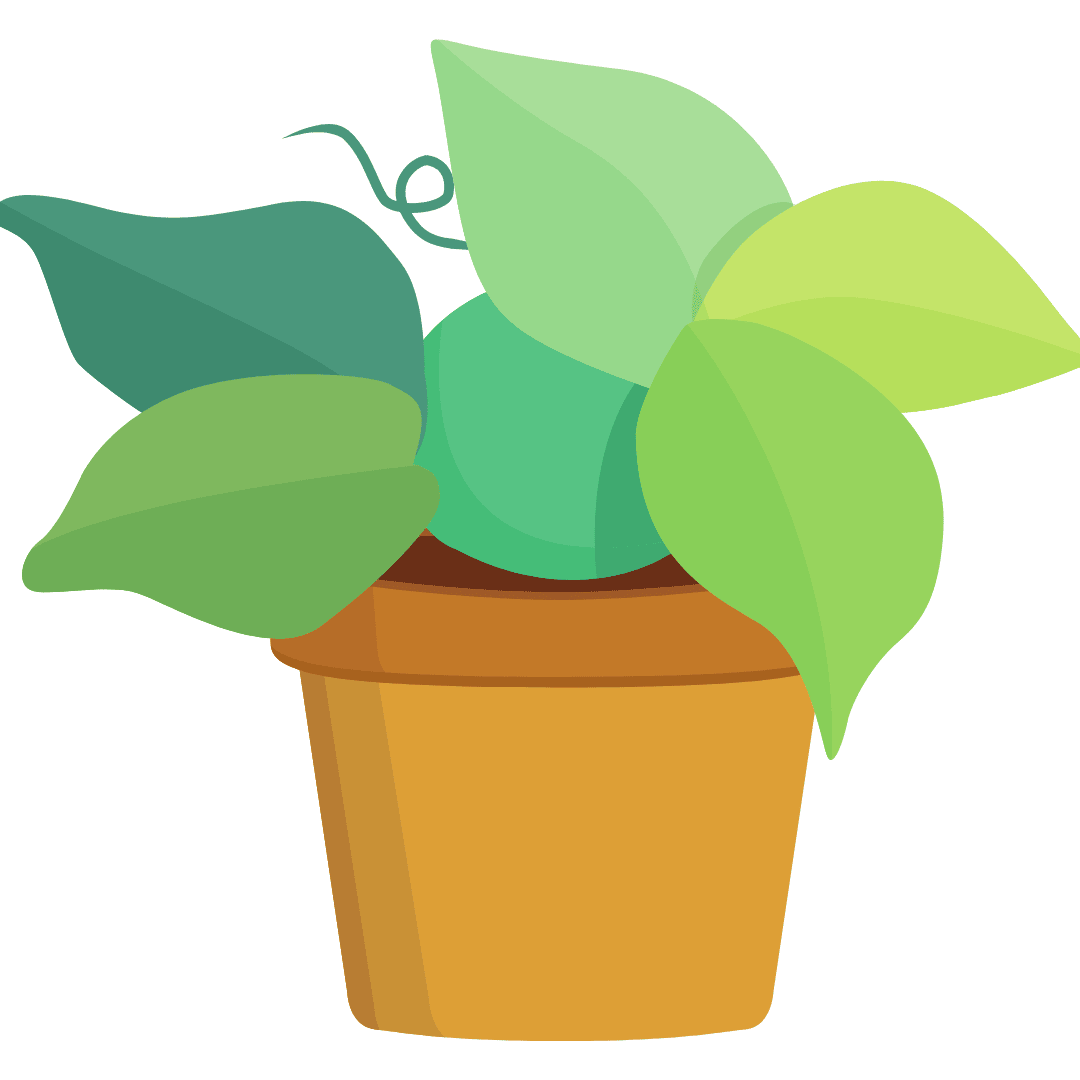 Herbs and Nutrients for Adrenals
Learn more about the most important nutrients that we need to help heal the adrenals, as well as the best herbal remedies to use for adrenal support.